The NLP "Crash Course", 13 Advanced Communication Skills in 2 hours.
15 videos covering 13 topics.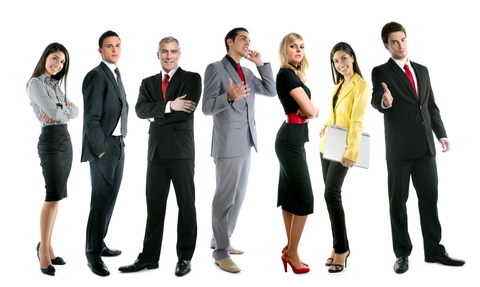 Learn some powerful Advanced NLP Communication Skills, really fast! 10 minute versions of the 3 hour classes. Tap into your mind and the minds of others, take your mind on an experience of discovery that lasts a lifetime.
Take this Course