72 videos, total 6 hours, 6 lessons covering 65 topics. (includes sample videos)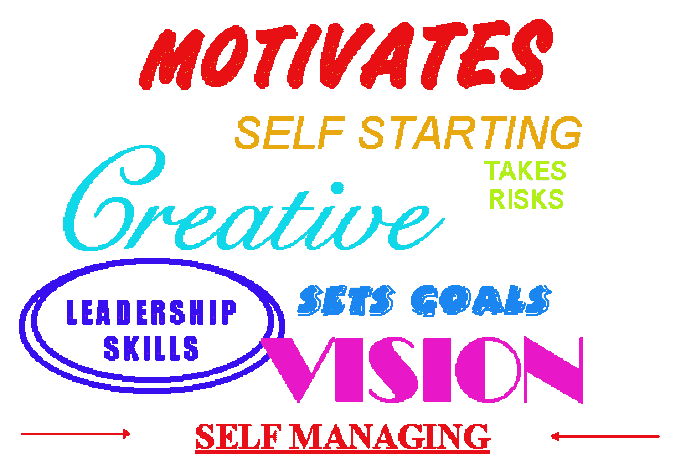 How to get control of your thoughts, experiences, goals and future. Plus extra bonus tools to make it even easier!
"Take This Course" button will take you to payment page.
After payment, you will be returned to this page to begin the course.
Take this Course