Thinking skills for change define, create, build and change thinking to systematically achieve goals.
This course teaches the thinking skills for change in an easy to learn format. It allows participants to review the lesson topics and practice exercises as many times as required to create useful skills.
72 videos, total 6 hours, 6 lessons covering 65 topics. (includes sample videos)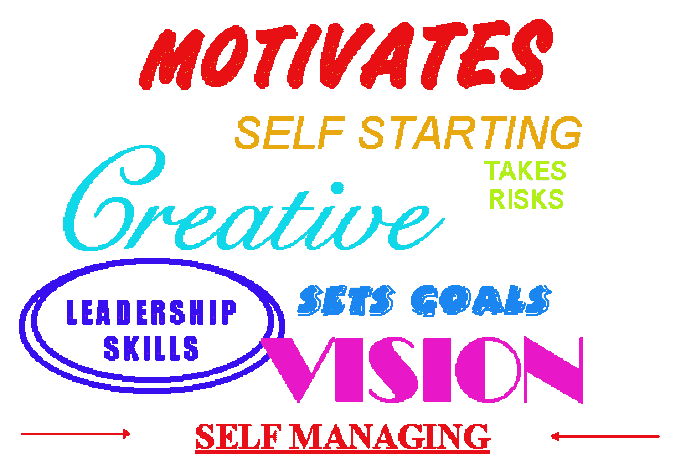 How to get control of thoughts, experiences, goals and future. Plus extra bonus tools to make it even easier!
Take this Course