What do students and clients say about Steve's training?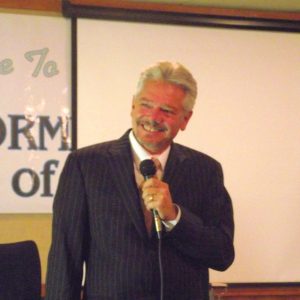 Steve Boyley is an expert on personal development and is internationally recognised for his highly effective training.
People from more than 30 countries have experienced Steve's training.
The depth of his knowledge and experience designing thoughts, extends beyond two decades, spans the globe and encompasses a diverse range of industries.
"My life has two parts, life before Steve's training, and then my life after it."

David Chard.

"Rejuvenating, Powerful, Fun, Life Changing, Practical."
See 82 reviews of Steve Boyley's training at www.nlpmind.com
"Exiting, Amazing, New Skills, Gold!"
See 7 reviews of Steve Boyley's training at www.AdvancedCommunicationSkills.com
"Highly recommended, Skilled trainer, World class."
See 5 reviews on Steve Boyley's LinkedIn profile.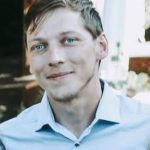 Review of online Thought Designer Masterclass + Bonuses. "Of course, leave it to Steve to create the most efficient, effective and valuable learning experience you'll find on the internet today. His one-of-a-kind teaching style and cutting-edge application of techniques (that … Continue reading →