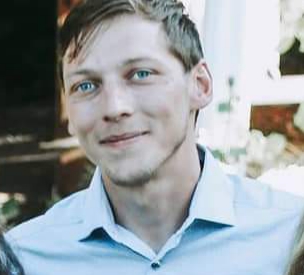 Review of online Thought Designer Masterclass + Bonuses.
"Of course, leave it to Steve to create the most efficient, effective and valuable learning experience you'll find on the internet today.
His one-of-a-kind teaching style and cutting-edge application of techniques (that he is also teaching you!) easily move one to a fully associated understanding of each bit of material.
In my years of study in related fields, I had never experienced information at this level communicated so concisely, quickly, and comprehensively. I believe it has never happened, until now!
I quickly got the skills to design my own thoughts and accomplish my goals!
It's radical, the notes and videos for quick reference. So great!
This class is unrivalled and unparalleled, for masters and beginners alike, and you can fire-it-up from where you are, right now. High-calibre training for these times."
– Jesse Helfrick